From beginner firearms safety to advanced self-defense tactics, we have a class that will work for you.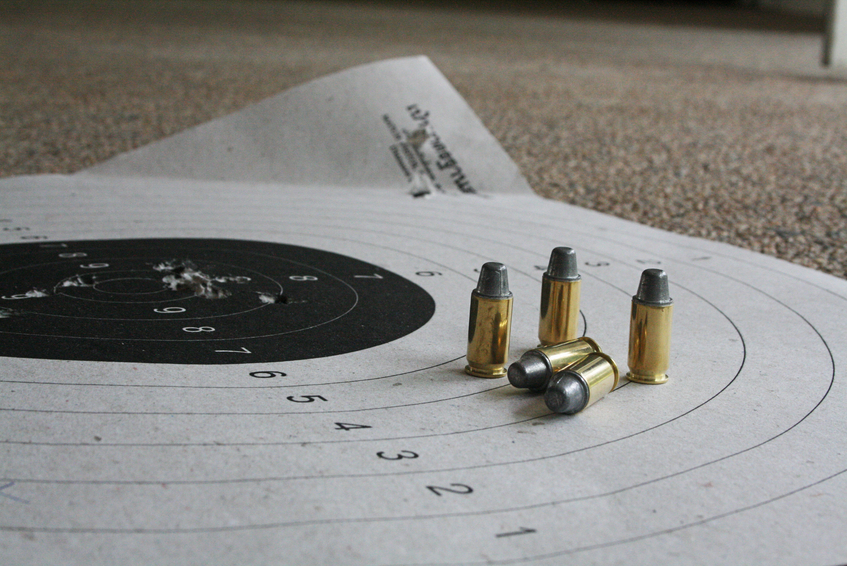 Looking for a place to shoot? We've got you covered for a low annual fee with our outdoor private range.
About Down Zero Shooting Sports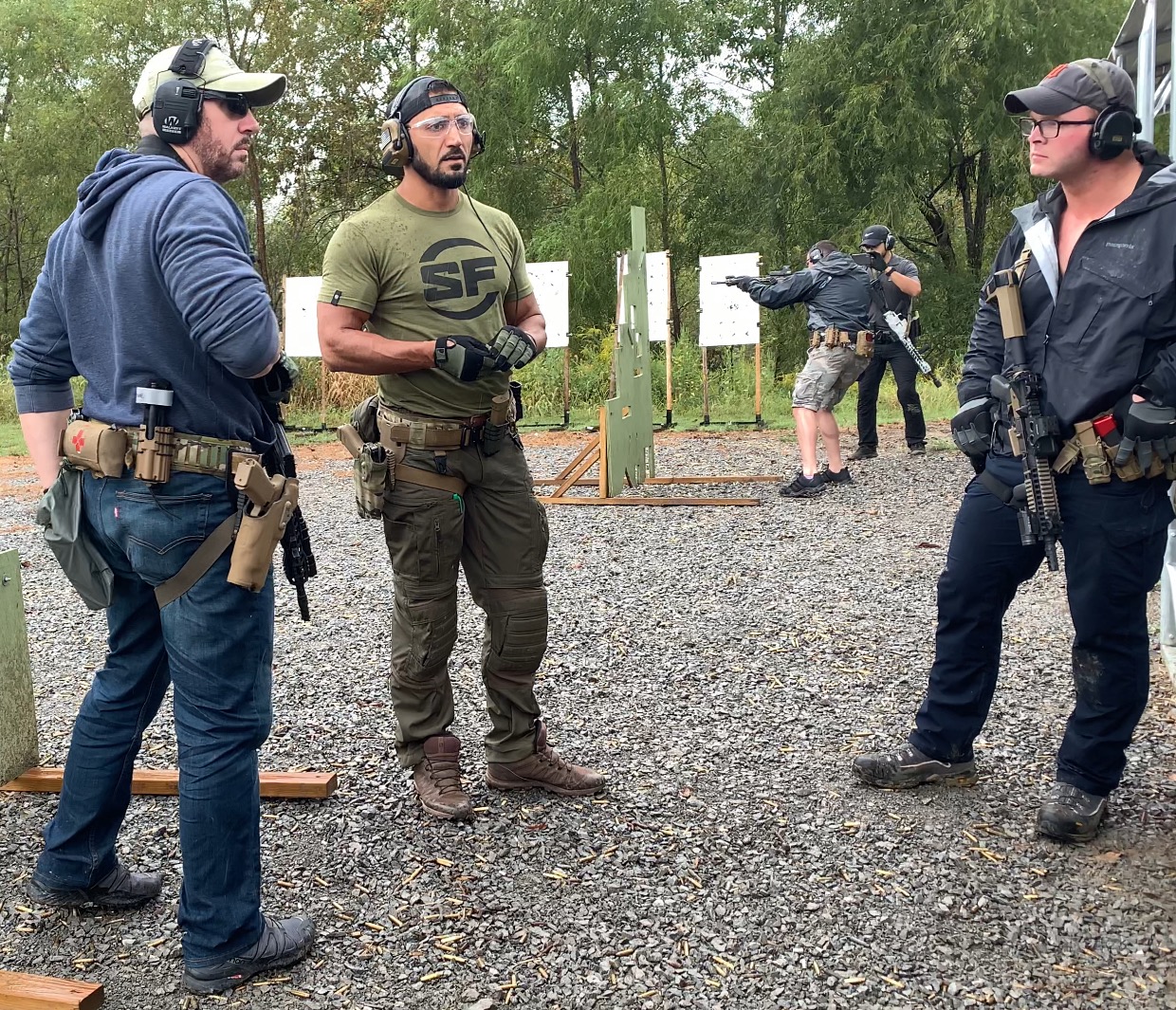 Firearms Training for Western Kentucky
Down Zero Shooting Sports is owned and operated by NRA and USCCA certified firearms instructor Scott Whitmer. We offer firearms training on a comprehensive level so students can retain what they've learned in class and apply their skills efficiently.
We take an analytical approach to training. All courses of fire and drills performed throughout our courses are designed to engage the student both mentally and physically. We teach students not only to think about the physical act of shooting, but also to develop muscle memory and cognitive responses to outside stressors.
More Info
Ready to shoot with us?
We're excited to accommodate your firearms training needs, whether you're just getting started or an expert shooter looking for a range to call home. Let's talk about how Down Zero can help!